Thursday
·
29.10.2020
·
20:00 - 21:00
Online event
Online Seminar: KreativWerk – Schreib dein Business (kostenlos)

Storytelling ist in aller Munde. Klar, das zu übersetzen ist leicht: Es geht ums Geschichten erzählen. Aber was hat das mit deinem Business zu tun? Viel, denn Menschen kaufen nicht mit ihrem Verstand, sondern mit ihren Emotionen. Und Emotionen transportierst du kaum mit einem klassischen Verkaufsgespräch, sondern mit einer Geschichte. Mit DEINER Geschichte.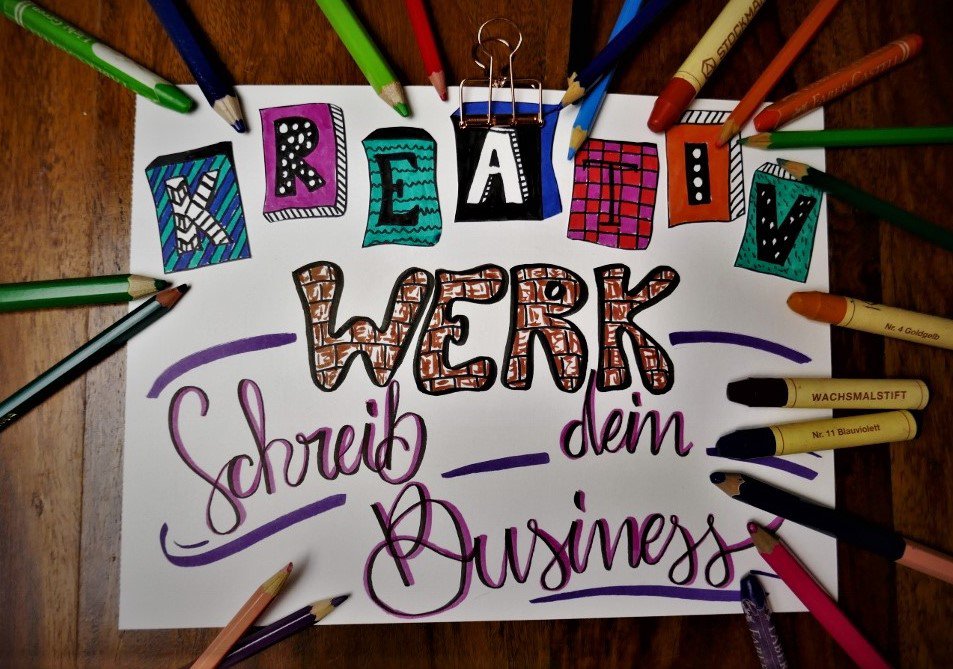 Archive
Wednesday
·
23.10.2019
·
19:00
mixlife

Whether you consider yourself an artist or someone who is not creative at all, doesn't matter; we're interested to know what you think about creativity! What does creativity mean to you? What's your earliest childhood memory of creating something? When's the last time you saw something you felt was super creative, and what was it?! ARTDANCELOVE will be part of this huge MIXLIFE event as a moderator.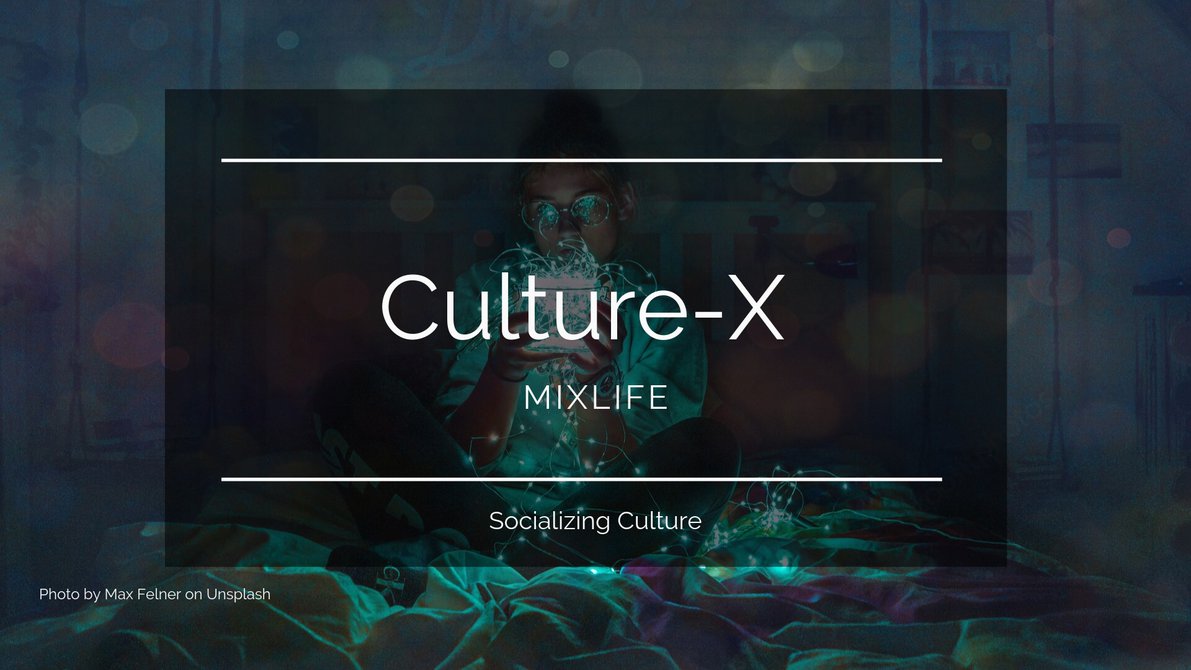 Archive
Sunday
·
06.10.2019
·
16:00
Creativity and professional growth

This event aims at establishing an exchange between entrepreneurs and young professionals from the african community group LinkingUs. In a creative environment the participants can freely express themselves by sharing ideas and experiences on how to develop projects/businesses.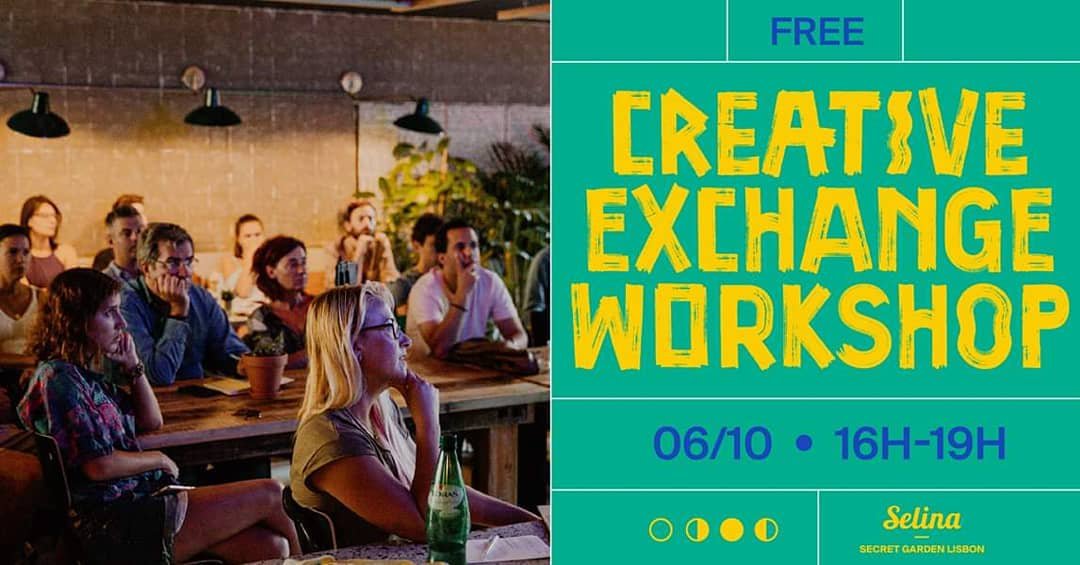 Archive
Tuesday
·
10.09.2019
·
14:30
Creative Google Ads - Wie finde ich neue Kunden?

Google ist einer der stärksten Tools, um gefunden zu werden. Du wolltest schon immer wissen wie? Du hast schon einen Google Ads Account, aber bisher nicht mit dem gewünschten Erfolg? Melde dich jetzt auch für ein anschließendes 1on1 an, damit wir gemeinsam über deinen Account gucken können.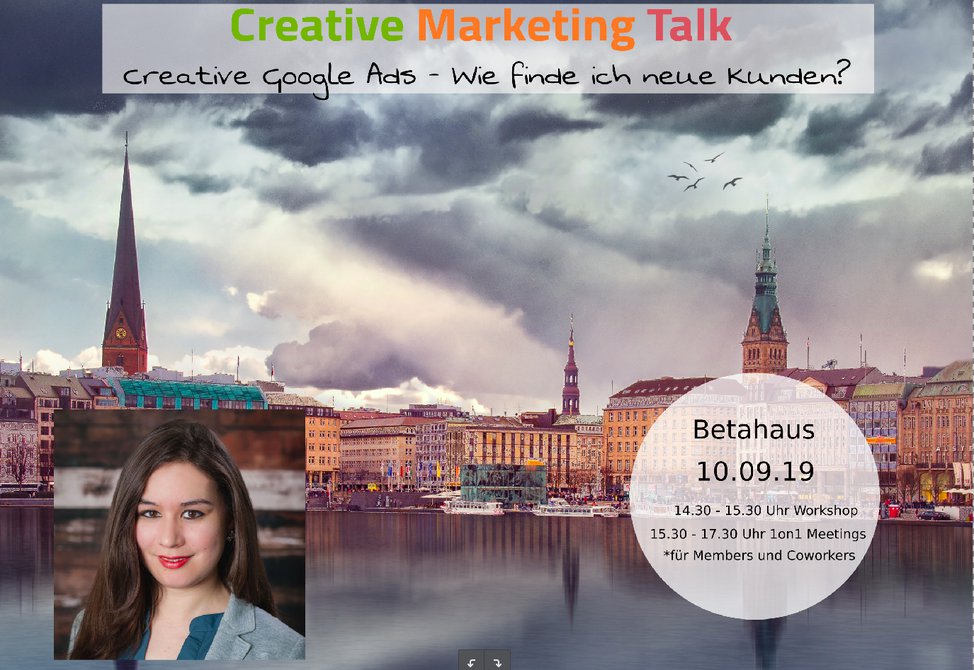 For more events, please visit the ARTDANCELOVE-Website
2020 © Florence Neumann. All Rights Reserved.